A variety of books and DVD's to inform and delight you about the history of the River Stour's past, present and future. Click here to visit our main sales page for details of other sales items.
A minimum £1.75 admin fee applies to each order and is referenced as a 'Shipping' cost in your shopping cart.
Additional postage and packaging costs may apply- please see below.
For all items, please allow up to 28 days for your order to be ready for collection/delivery.
Click here to read our Sales Policy.
Postage & Packaging
All orders are subject to minimum admin fee of £1.75 – this is not part of your total spend when calculating additional P&P charges
Please manually add relevant P&P charges to the shopping cart.
Your order could be delayed if the correct costs are not applied at the time of purchase.
| Total Spend* | P&P cost | Add to shopping cart |
| --- | --- | --- |
| £5.01-£15.00 | £1.50 | |
| From £30.00 | £4.50 | |
| Outside UK | TBC | please contact us to arrange |
*All orders are subject to minimum admin fee of £1.75 – this is not part of your total spend when calculating additional P&P charges
How to pay online
We use PayPal to process online bank or card payments and your financial details are never shared. PayPal accepts payments from Mastercard/Eurocard, Visa/Delta/Electron, Discover, American Express, Switch/Maestro or Solo cards. You do not need a PayPal account to use this facility.
Simply click on the relevant 'Add to Cart' button below and your item will be added to your shopping cart which will appear at the foot of the page. You can add as many items as you wish to the Cart (including other sections of the website) before proceeding to the next step.
Review your order before payment. Remember to add relevant postage and packaging (deliveries within UK only) if you are not collecting your order and delete any unwanted items by clicking on the red circle with a white cross in it.

Remember to add the charge for postage & packaging!

Once you are happy with your order simply click on the yellow button entitled 'Check out with PayPal' and this will open a new window.
Log in to your PayPal account or click on 'Don't have a PayPal account'.
You will then need to fill in your name, contact details and select your payment card type before being able to proceed with the payment.
For all items, please allow up to 28 days for delivery/collection
Books & DVD selection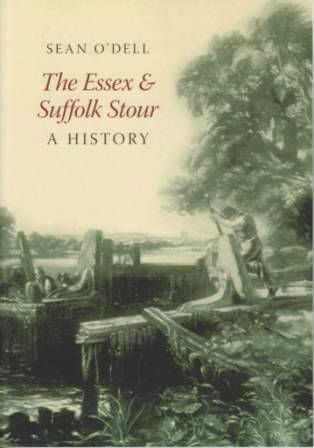 The Essex and Suffolk Stour: A History By Sean O'Dell
£12.99
This book details the beginnings, life and trading decline of the Stour Navigation from the seventeenth century to the present day, looking at the circumstances surrounding the construction of the first lock gates and general engineering works that converted the river into an inland navigation and the changing fortunes in the eighteenth and nineteenth centuries. Sean refers to the Navigation Company's records and other data to look at the causes for the decline and looks at the effects the coming of the railways had on the navigations and illustrates the topic with archive and contemporary images.
---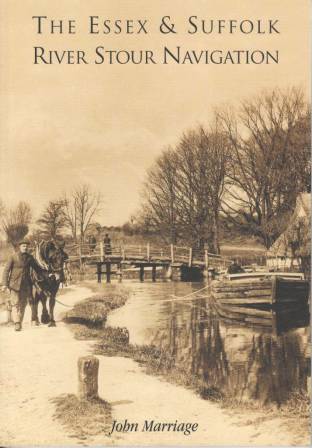 The Essex and Suffolk River Stour Navigation By John Marriage
£12.99
Made famous by John Constable's paintings, the River Stour is one of the major rivers of East Anglia. Navigable for hundreds of years, in 1705 an Act of Parliament was passed making the waterway suitable for barge traffic. This photographic volume traces the story of the river, through its years of decline and to the ongoing activities to restore the Stour to a navigable waterway again.
---
Stour Secrets By Ken Rickwood
£10.00
An exploration of the estuary between Essex and Suffolk.
---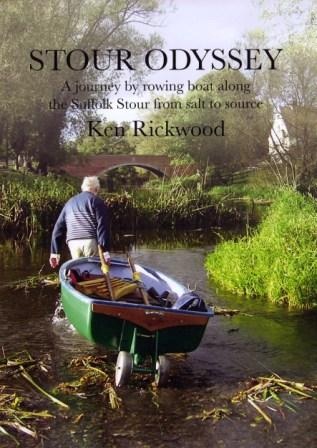 Stour Odyssey By Ken Rickwood
£10.00
Exploration of the river from salt to source.
---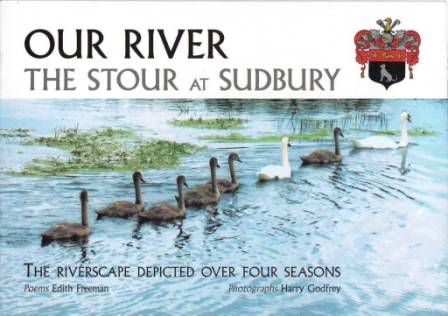 Our River – The Stour at Sudbury
The riverscape depicted over the four seasons through photography and poetry. Poems by Edith Freeman, Photographs by Harry Godfrey.
£5.00
---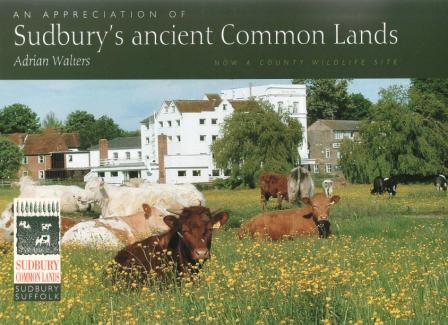 Sudbury's Ancient Common Lands By Adrian Walters
£4.99
Beautifully illustrated. Details the history of Sudbury's Common Lands.
---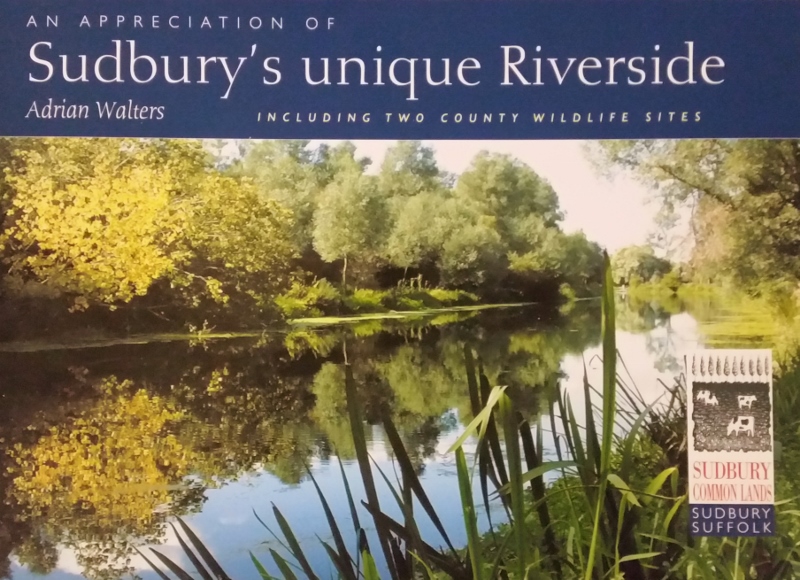 Sudbury's Unique Riverside By Adrian Walters
£4.99
Beautifully illustrated. Looks at the past and present land use and the wildlife.
---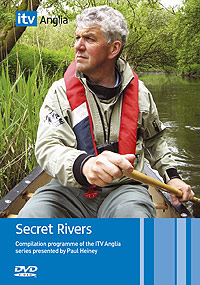 2-DVD: Secret Rivers ITV Anglia – Paul Heiney (2007)
£24.95 *SOLD OUT*
For an ITV Anglia series, Paul Heiney explored twelve of the east of England's loveliest rivers from their source. Paddling by canoe facilitates access to areas generally inaccessible by any other means and offers a rare insight into the river's history and wildlife. He also talks to people for whom the river plays an important part in their lives. This DVD provides a fascinating record of the eastern region's most beautiful, often surprising and sometimes overlooked natural features – its Secret Rivers.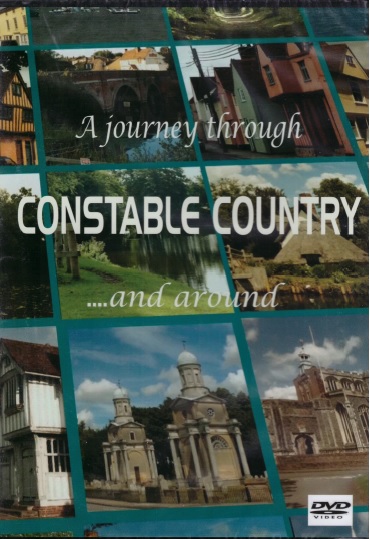 DVD: A Journey Through Constable Country… And Around (2015)
£14.99 *SOLD OUT*
This film takes you to the towns and villages John Constable would have known and loved. See the places which inspired the artist to create some of England's most treasured paintings; from the Dedham Vale to the Stour Estuary and from Roman Colchester to medieval Lavenham. Watch the teaser trailer below.