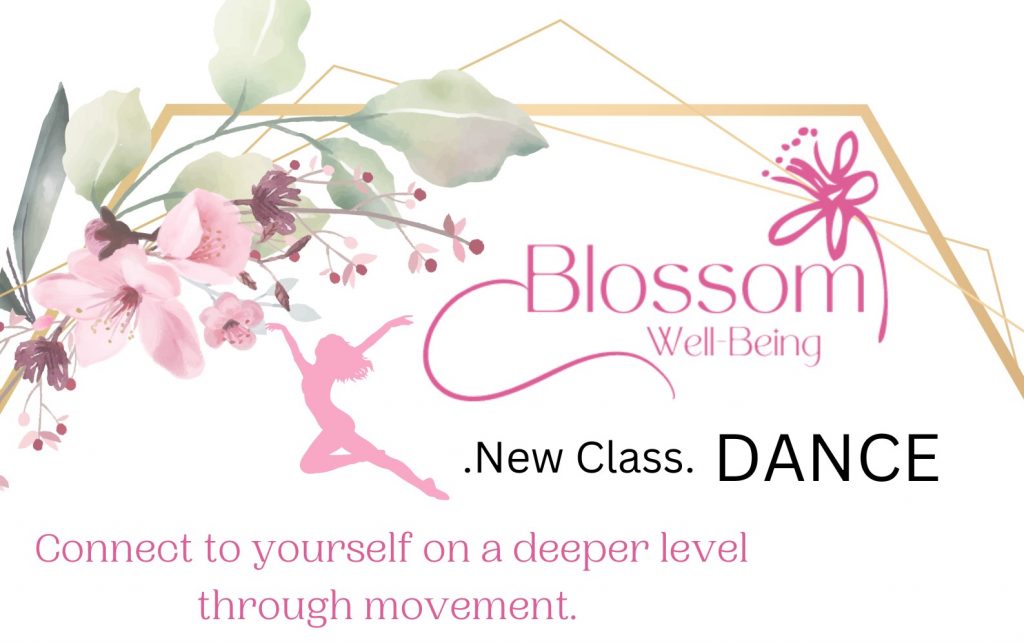 Tuesdays – 6:30pm-7:30pm
The Granary, Quay Lane, Sudbury, Suffolk, CO10 2AN
Connect to yourself on a deeper level through the power of journaling, breath work, dance and meditation.
This class works through your inner journey using powerful well-being techniques to help you connect to your mind, body and soul. Bring your own personal Journal and a blanket or mat for the meditation at the end of the class.
Each week we will explore a different journal prompt to help you uncover and release any limiting beliefs you may be holding onto. Connecting to your body through beautiful expressive moment. (Lyrical dance).
This class will not only help you peel back your layers but will allow you to connect to the music and your body through dance. This class is perfect for anyone who is on a personal journey to discovering their most beautiful authentic selves.
---
CONTACT – further enquiries & availability: