The River Stour Trust runs regular working parties to maintain the locks and structures in its care. The Trust also undertakes specialised projects to restore and conserve the right of navigation.
We are keen to establish any special skills that volunteers may be able to offer such as carpentry, building skills, engineering, ground care and maintenance together with any tools and equipment you could bring with you on the day. We run safe working parties and ask that you follow any instructions given to you regarding this important matter.
Volunteers must be aged over 18
We would hope that you would consider joining the River Stour Trust although this is not a requirement
Please be prepared to get wet and/or muddy so dress appropriately
Remember a packed lunch, drink, gloves and overalls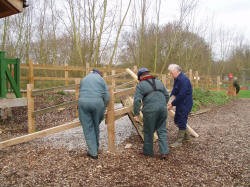 A small group of dedicated volunteers meet up regularly to carry out a range of activities from simple gardening tasks and paint jobs to building jetties and clearing the river.
These working parties are generally held on Wednesdays and regular attendees are kept informed of planned tasks and projects. We have regular work parties around our two riverside venues:
The Granary, Sudbury, Suffolk, CO10 2AN
Visitor Education Centre, Great Cornard, Suffolk, CO10 0GF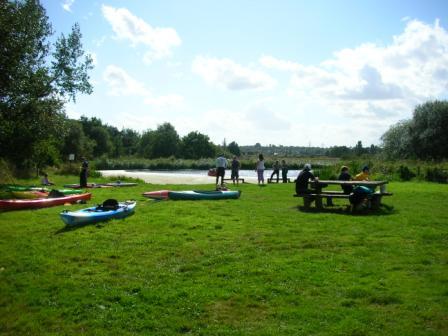 Cattawade Picnic Site is located at the end of the River Stour Navigation and is one of the few river access points along the river. It is therefore a popular destination for paddlers but also walkers, picknickers, birdwatchers and anglers. Click here for more details.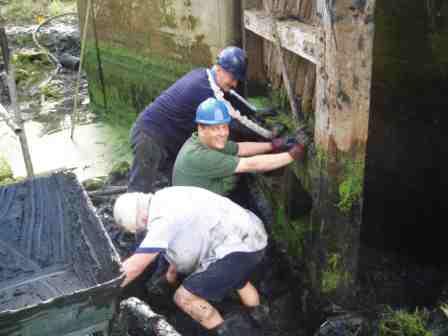 We have restored four of the thirteen locks along the River Stour Navigation – click here to read more.
We have a number of jetties that require ongoing maintenance to ensure they are safe for users of the river.