EVENTS

We organise events to share our enjoyment of the river and hopefully raise much needed funds for the restoration and conservation of the River Stour Navigation.
The River Stour Trust is keen to encourage enjoyment of the river from a young age and the majority of our events are suitable for family groups. Click on the links below to find out more.
2022 ANNUAL ACTIVITIES
RIVER STOUR TRUST EVENTS
Easter Boat Trips – set to return in 2023
Regal River Trips – Monday 8 May 2023
Bat Cruise – August/September dates to be confirmed
Santa Boat Rides – December dates to be confirmed
2022 OTHER EVENTS
Wild in the Stour Valley – Date TBC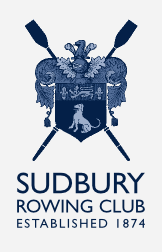 This popular event takes place on the Saturday of the first weekend of August each year. The 650m Rowing course is raced upstream from a stake boat start along a course characterised by some challenging bends. One of the highlights of the regatta is the sprint eights event, racing for hip-flasks along the last and straighter 350m.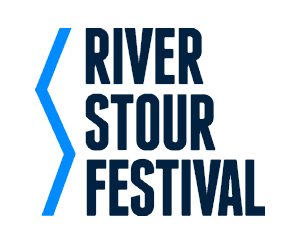 This celebrates the river, its culture, surrounding landscape and people throughout the year. It began in 2018 happily coinciding with the River Stour Trust's 50th Anniversary Year. It promotes the activities and events of various organisations in the Stour Valley and beyond including arts, nature, health, environment and business. The festival's ambition is to connect both local people and visitors with the rich landscape on our doorstep.